About Eighteen63
Eighteen 63 Real Estate is a black-owned Real Estate Brokerage, founded in Houston, TX. We have experience in a wide range of areas in real estate including Commercial Sales & Leasing, Residential Sales, and Property Management. In addition, Eighteen63 is proud to be the founder of the Eighteen63 Fair Housing Clinic.
Our unique team of agents comes with a vast array of knowledge in both the real estate and legal world.
While we strive to help every client that walks through our doors achieve their real estate goals and dreams, we also want to promote black wealth and ownership by highlighting the journey of our clients along the way.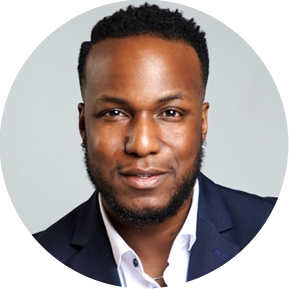 Gregory D.L. Daniel, ESQ.
Broker/Owner
Director of Strategic Partnerships/Commercial Sales
Ronieshea Miller, ESQ.
Director Of Residential Sales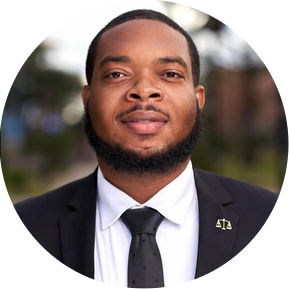 Jemario Bibbs, ESQ.
Director of Property Management
Ambrosia Voss, ESQ.
Director of the Fair Housing Clinic
We'd love to hear from you!
CONTACT: Phone: 832-225-2902 (Option 2) Email: admin@eighteen63.org