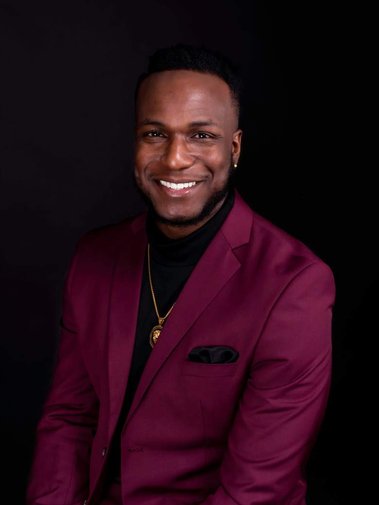 Dr. Gregory D.L. Daniel, Esquire (ESQ)
-Founding Attorney-
Dr. Gregory D.L. Daniel, ESQ is a Juris Doctorate alumnus of Texas Southern University-Thurgood Marshall School of Law. While he has the upmost reverence and respect for the rule of law, his approach to the legal profession is far from typical. His extensive experience in many avenues including music and entertainment, real estate, and business formation allows him to bring a fresh approach to the arena of transactional law. Attorney Daniel founded the law office on the principle of making sure every client knows they are THE client, and that their needs are in perfect hands.

AREAS OF PRACTICE
-Entertainment Law

-Sports Law
-Intellectual Property (Trademarks and Copyrights)
-Business Formation
-Securities
-Wills & Estates / Trusts
Schedule a Legal Consultation Today!

Whether you are ready to start a business, need help negotiating a contract, buying property, or not even sure of what you need, give The Law Office of Gregory D.L. Daniel, ESQ a shout to schedule a consultation. Send us a message today, and let's talk soon!